The team at Shastic is excited to announce the private launch of our new text-messaging platform. It is now available to all of our credit union partners to try out prior to our official launch in March.
Elle: An Intelligent Text Messaging Platform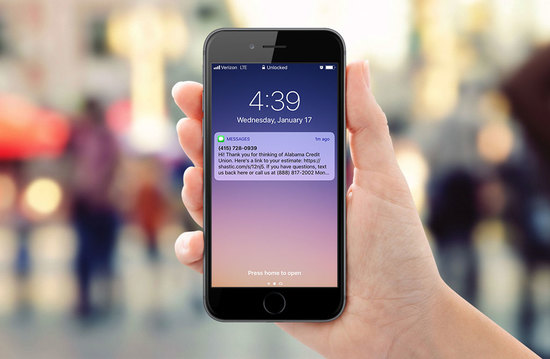 Elle is built to improve your Members' digitally experience, reduce application abandonment, and increase loan growth. In fact, text messaging provides a better way to engage online loan prospects and reach more millennials. 
Better, how so? 

Recent studies in consumer behavior have shown text messaging to be a leading digital acquisition channel, with organizations adopting SMS to drive relationships across digital channels. Many see it as a more reliable, efficient, and agile touch point. 
How it Works 
Elle integrates with our existing lead generation estimators and your loan origination software to streamline digital loan acquisition. Each time a person interacts with your calculators online, the loan prospect receives an automated text message to help them through their application process. The platform also features after-hours and holiday auto-response text messages, as well as the ability to collect loan documents via SMS. 

If you would like a free trial of the text messaging platform, Elle will be available for a trial period at no cost.